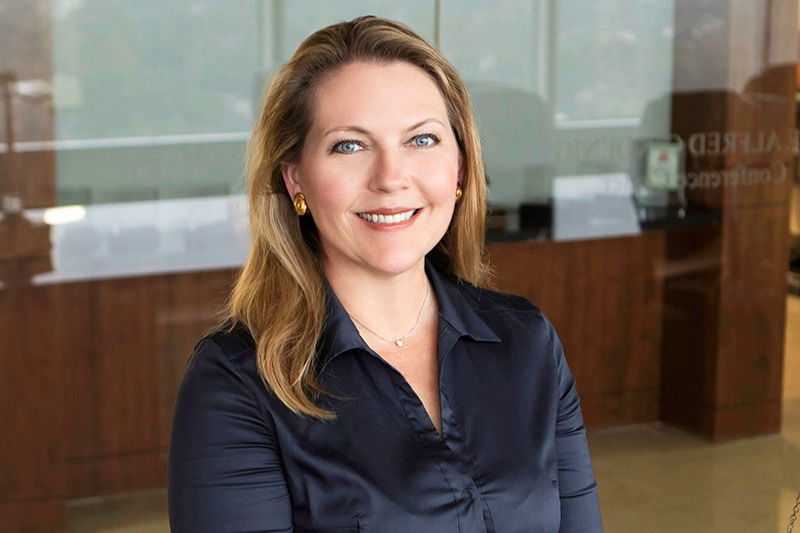 Biography
Education
Court Admissions
Representative Cases
Biography
Debra is an experienced litigator and appellate attorney whose practice focuses on protecting her client's interests from trial through appeal in courts throughout Texas and the United States.  Over more than two decades of practice, Debra has successfully advocated for clients in commercial litigation, probate litigation, real estate disputes, first-party insurance litigation and coverage matters, and professional malpractice cases. Recognized for her rigorous preparation and sound analysis, District Courts in Harris and other counties routinely appoint Debra as guardian ad litem for minors in civil litigation.
Debra is licensed to practice law in Texas, and has been admitted to the United States District Court for the Southern District of Texas, the United States District Court for the Eastern District of New York, the Fifth Circuit United States Court of Appeals, and the Second Circuit United States Court of Appeals.
In addition to her experience in private practice, Debra is a former staff attorney for the Texas First District Court of Appeals, where she handled civil and criminal appeals, original proceedings and motions. She was an adjunct professor of advocacy at South Texas College of Law from 1993 to 1997, and an adjunct professor in the University of Houston Law Center's legal research and writing program from 1997 to 1998.
Debra graduated from South Texas College of Law in 1993. During law school, Debra served as a Director of the Board of Advocates, was elected to the National Order of Barristers, and earned membership in the Order of Lytae National Honor Society. She was a member of the South Texas Law Review, and served as Assistant Research Editor of that prestigious publication. Debra was a member of three first-place national moot court teams, an experience that kindled a love for legal research and written and oral advocacy that has continued to this day.
Education
Court Admissions
Representative Cases