A Rich History of Trial Success
Since 1973, The Hudgins Law Firm has served a diverse group of clients that includes major corporations, insurance companies and individuals. The ability to serve such a diverse clientele is achieved through a commitment to excellence and the willingness to keep pace with the ever-changing laws and client needs.
The Firm's longevity is a core strength, allowing it to become recognized locally and nationally as having outstanding trial and appellate attorneys. The Firm proudly notes that seven of its ten attorneys are A-V rated by Martindale-Hubbell, which represents a percentage likely unmatched in the Gulf Coast region for similarly sized law firms.
Our Size Makes a Difference
Our attorneys are dedicated to providing clients with superior legal services at reasonable rates. The size of the Firm aids in accomplishing this goal. While remaining small enough to provide personal attention to each case, the Firm's resources and its attorneys' wide range of expertise allow them to handle complex matters of any magnitude.
Giving Back
Our attorneys are also committed to excellence beyond the workplace. Our attorneys are active in numerous community and charitable organizations. This active community involvement is an extension of the Firm's goal to enable each attorney to uniquely balance their professional and personal lives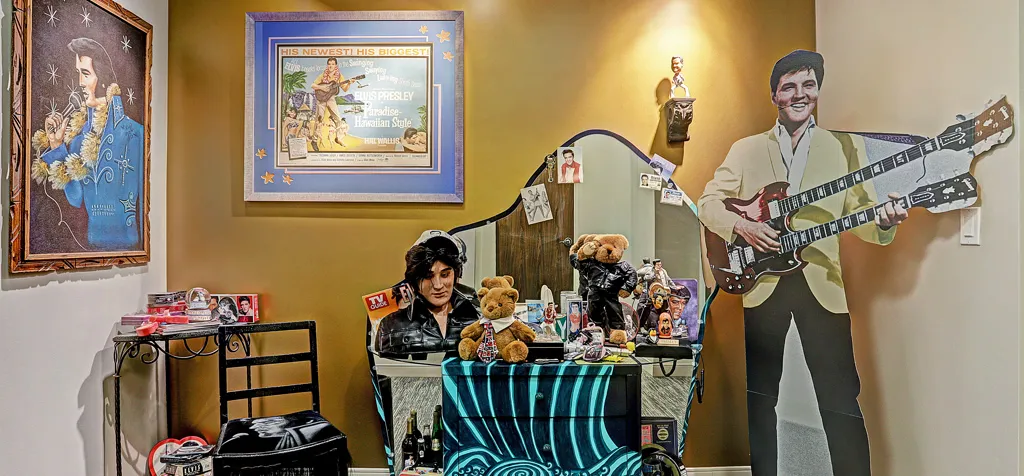 Thanks to Phoebe Rourke Palomo for capturing the wonderful images of our team and office.
PHOEBE ROURKE PALOMO
EDITORIAL – COMMERCIAL – PORTRAITS – STUDIO
Phoeberourke.com